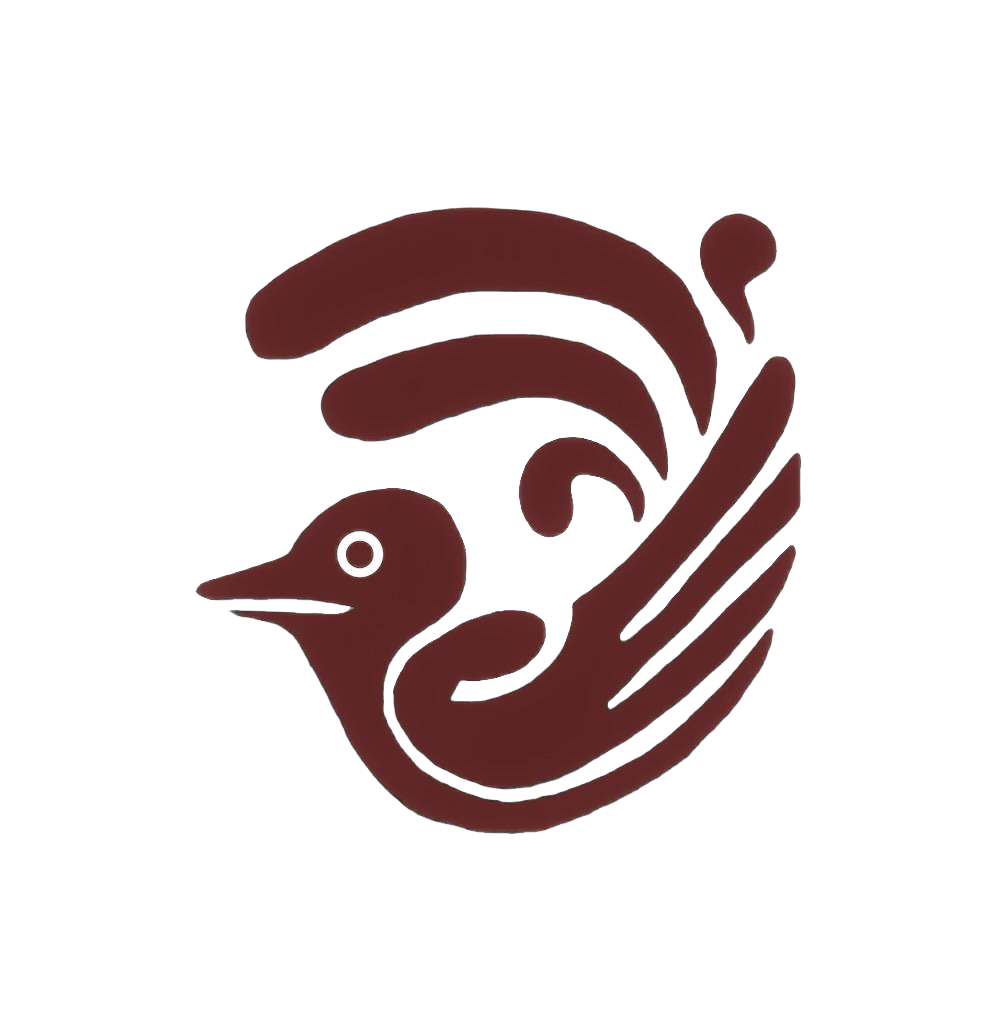 (bō-nō-mía)
Ethically produced leather goods and artisanal textiles handcrafted with care using traditional techniques in Guatemala. 
 __________________________

PRE-SALE
After creating and perfecting our first 2 designs, we have a small batch of both the Ventura and the Nova available for pre-order. Each piece will be made-to-order by our artisans. Quantities are currently limited to 30 of each design to ensure quality as we establish a good workflow for our artists.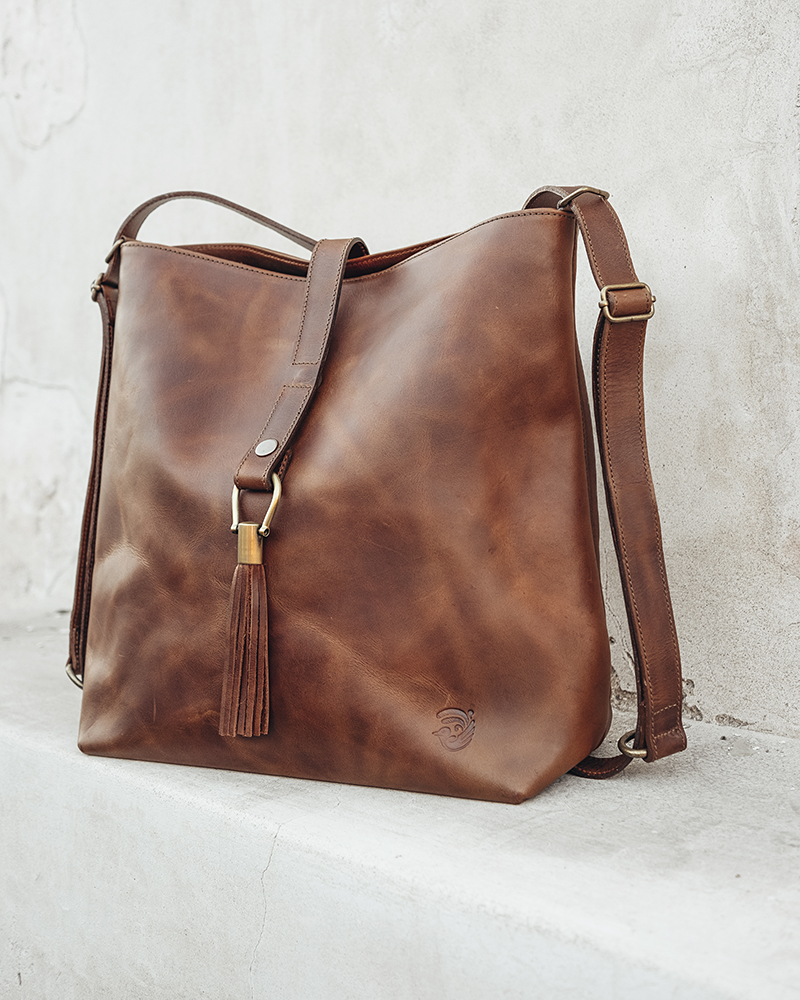 Our signature, 3-in-1 convertible bag is a staple for any busy lifestyle that requires the versatility of a bag that can do it all.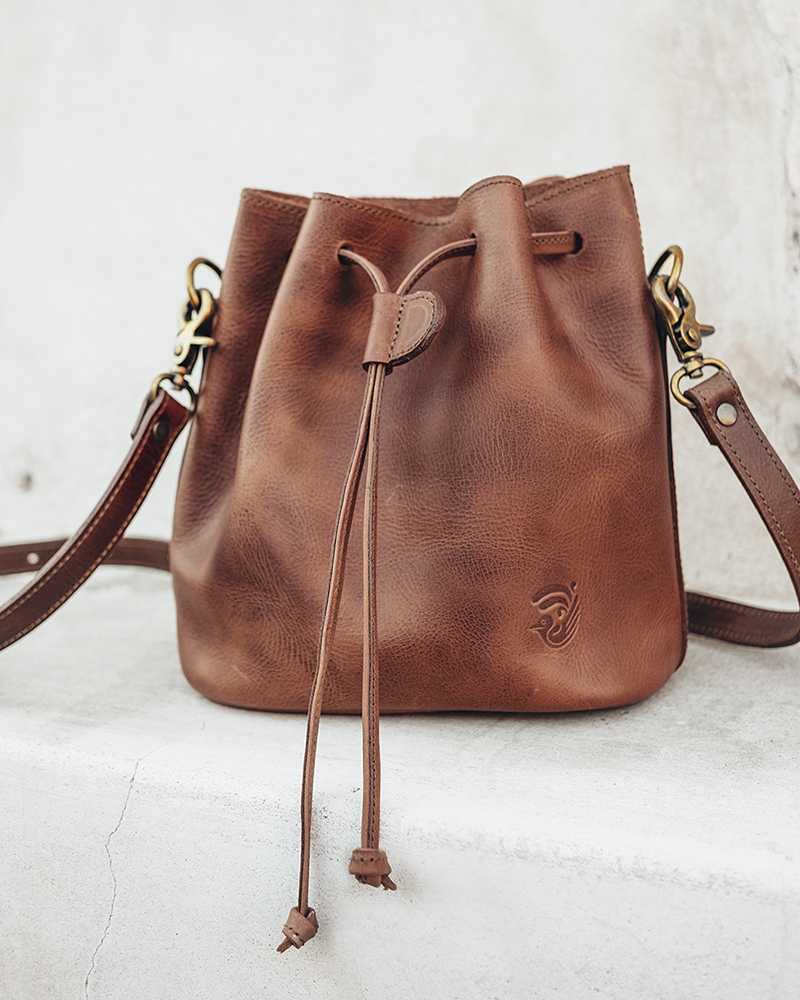 Our classic bucket bag with an easy, drawstring closure is the perfect combination of style and function.
NEW ITEMS COMING SOON
You may notice that we have very limited items at the moment, but that is because we are growing behind the scenes! Soon we will have many more beautiful, handcrafted goods to enrich your lifestyle.
Sign up for our email list to be the first to know when new items drop! 
SOCIAL IMPACT
The heart of Bonhomía is its talented Artisans. We partner with independent leatherworkers, women's weaving cooperatives and small business owners within rural Guatemala to create opportunity for economic growth and cultural preservation. We work alongside our partners to not only design beautiful, handcrafted goods that you will be proud to make part of your lifestyle for years to come, but pieces that are produced ethically by artisans who are deeply appreciated and paid fair wages for their skill. Learn more about our sourcing and what we are most passionate about by clicking below.
LEARN MORE